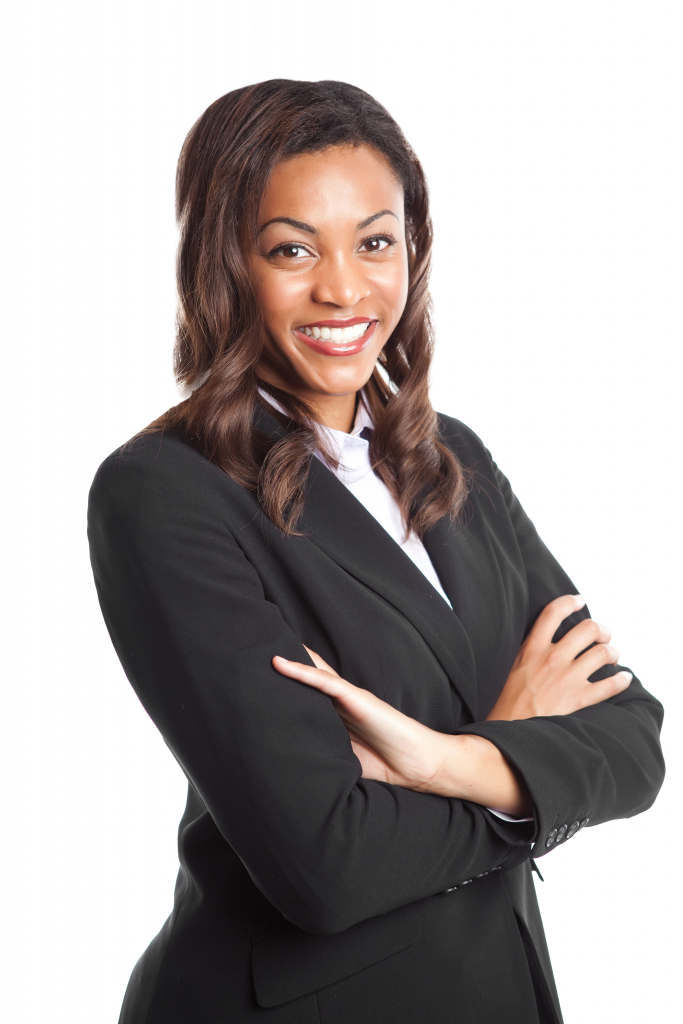 borrowers home ownership!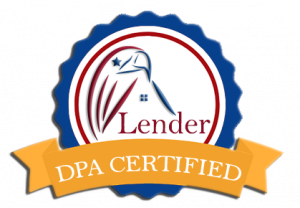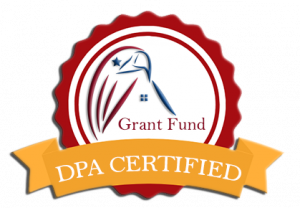 By becoming ECF Grant Fund Certified you will have the ability to match your client with one of three grant funds available that are fit to your clients needs and qualifications!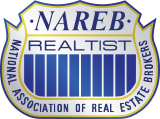 Join us for our next Webinar Informational Training
March 22, 2019 10AM PST
Click here
Benefit your clients With A Grant!
Through the Eagle Connect Fund Grant Programs, you keep your money in your pocket. This means instant equity in the home you just bought. 
We believe in a head start, not starting you behind. All Eagle Connect Fund products are 100% Grant funds. This means no 2nd lien/mortgage on you.
Typical down payment assistance programs that most lenders offer require a 2nd lien in order to provide you with the funds. Our funds are 2nd Lien free, and completely 100% grant funds. This means no repayment by you. 
Pick a program that best fits your clients needs and qualifications with your lender.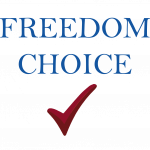 Conventional Loan Product
Underlying 1st Mortgage, Fannie Mae HomeReady®, 30-year Fixed Rate*
1st Time Homebuyer requirement
3% down- Provided in Full by Eagle Connect Fund
1-Unit Single Family Primary Residence: Including Eligiblee condos, co-ops and PUDs
Reduced MI to 25%
Non-occupant Co-Borrowers/Co-signers may be permissible
Up to 100% of AMI
No income limit in low income census tracts
Cash Back to Borrower: Refund of borrower's earnest deposit money
640+ Credit score to qualify
680+ Credit score may get even better pricing
FHA (Currently Unavailable)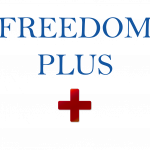 No 1st Time Homebuyer Requirement
3.5% Down – Provided in Full by Eagle Connect Fund
Up to 120% AMI
620+ Credit Score to Qualify
Maximum Loan Amount: Varies by County & State per FHA Guidelines
Underlying 1st Mortgage FHA Loan Product 203 (b) & 203(c)
FHA 203 (b) 1-2 Unit Primary Residence
FHA 203 (c) Condo Unit Primary Residence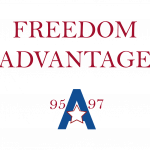 Conventional Loan Product
Underlying 1st Mortgage Fannie Mae Conventional, 30 Yr Fixed Rate*
1-Unit Single Family Primary Residence: Including eligible condos, co-ops and PUDs
MI 30%-35%
640+ Credit Score
Adv. 95
5% Down – 3% provided by Eagle Connect Fund, 2% provided by borrower or other Gift Funds
Up to 120% AMI
No 1st time homebuyer requirement
Adv. 97
3% Down – Provided in full by Eagle Connect Fund
NO income limits
Must be 1st time homebuyer
Up to $721,050 loan amount, varies by county and state per FNMA guidelines