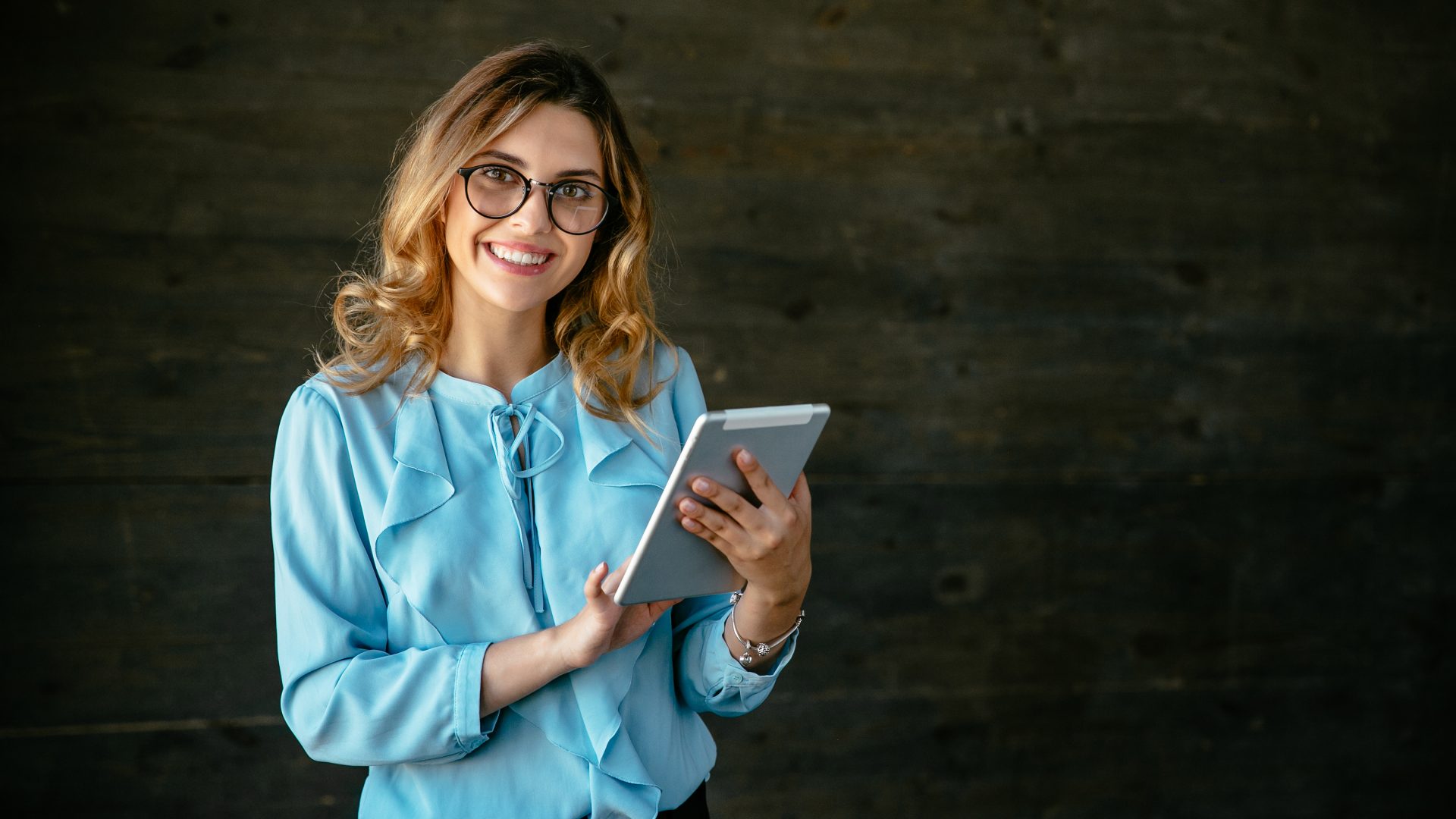 Need a Down Payment
to Buy A Home?
We can help.
Make the American Dream a reality
with a Down Payment Grant from Eagle Connect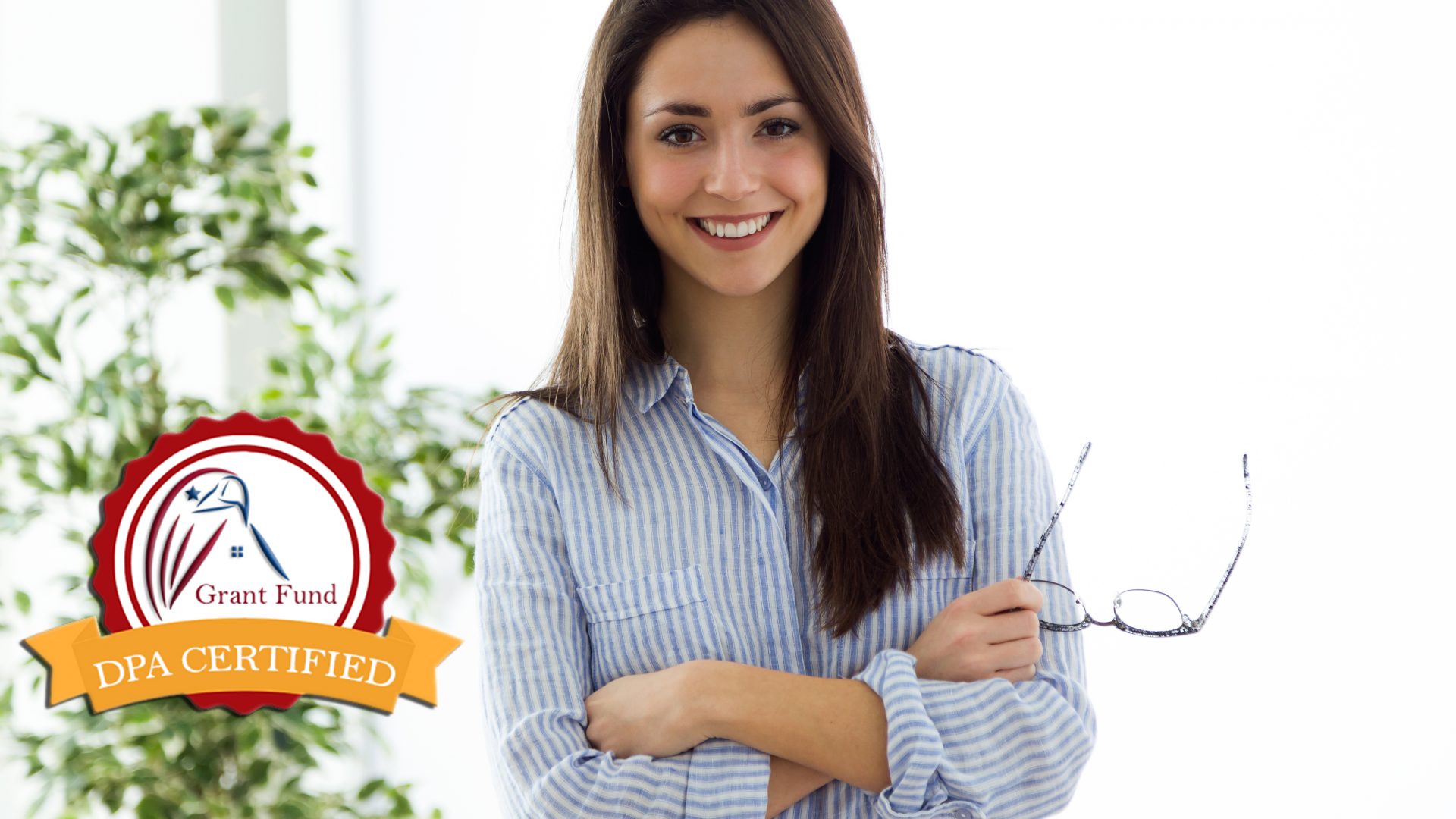 Become a Certified
Realtor or Loan Officer
Provide clients with the American Dream NOW.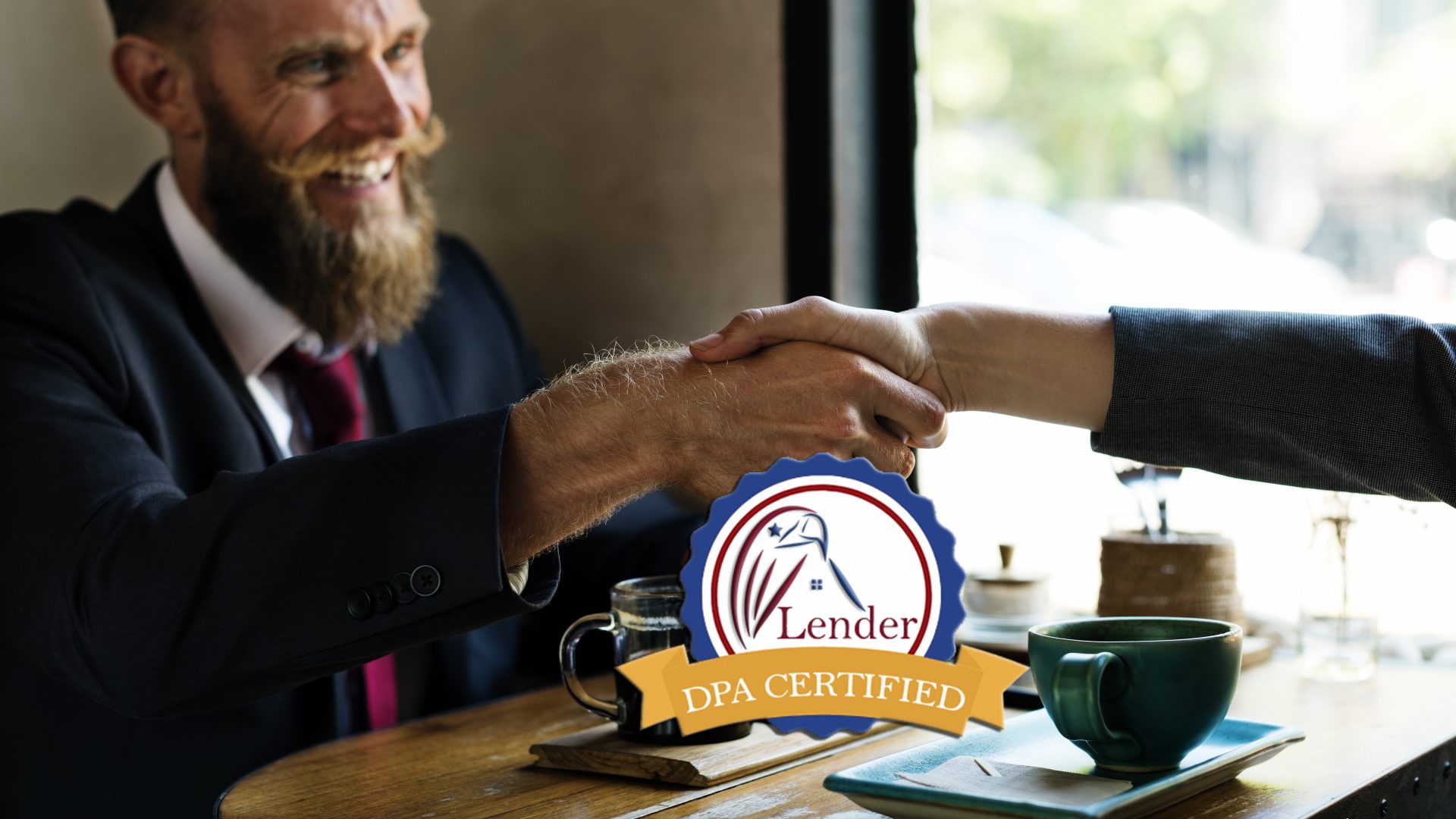 Become An
Approved Lender.
Grant Clients With The American Dream of Homeownership.
The American Dream, now possible for all
What We Do
Grant Funds
Lending
What We Do
The cost of living is always on the rise and income is stagnant, so we know you need new solutions. Eagle Connect is here to give you that solution with up to 3.5% down-payment grant for borrowers. 
Grant Funds
LBC Funding is a Federally Chartered Government Agency. Down Payment funds are provided to homebuyer's through LBC Funding's down payment assistance fund, also known as the Eagle Connect Fund. These down payment funds are offered through Grant Funds 
Lending
Eagle Connect Fund is not a mortgage lender, rather, a provider of funds to make this program possible. Through one of our approved correspondent lenders you are provided the opportunity of receiving these funds. For more info on how to apply for the fund contact an approved lender.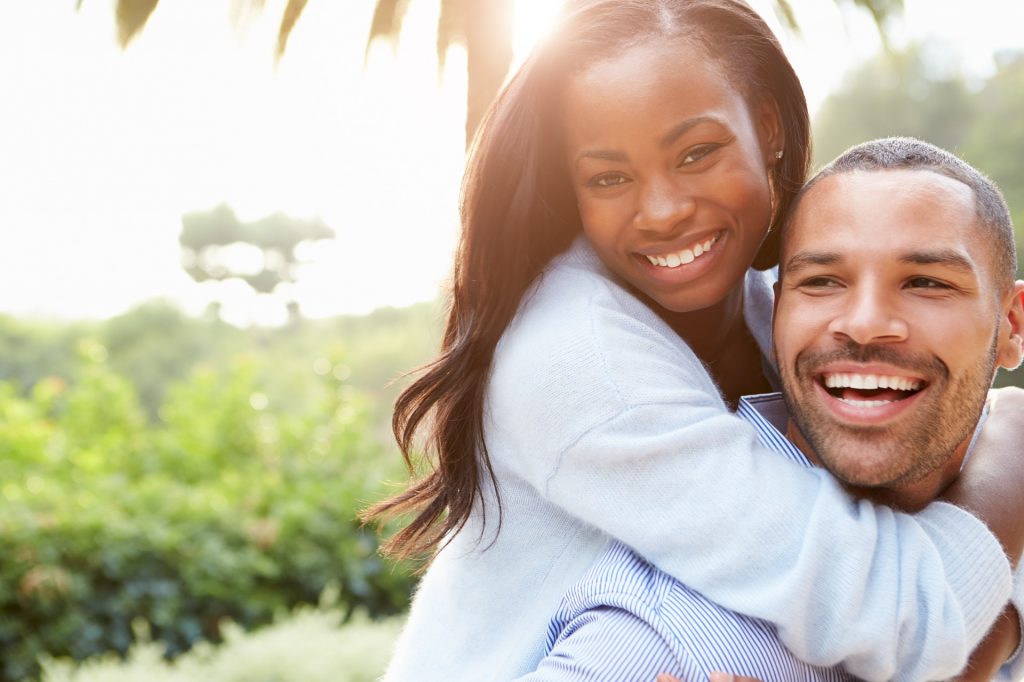 Find Clients
Grant Program
Down payment grant programs fit & made specific for your clients!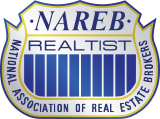 Recently Seen At the
NAREB Mid-Winter Conference