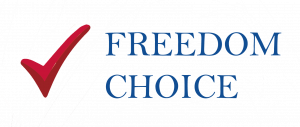 Conventional Product
Fannie Mae HomeReady, 30-year Fixed Rate Mortgage
1st Time Homebuyer requirement
3% down- Provided in Full by Eagle Connect Fund
No income limit in certain areas
680+ Credit score, no loan level price adjustments

FHA Product
No 1st Time Homebuyer Requirement
3.5% Down - Provided in Full by Eagle Connect Fund
Up to 120% AMI
620+ Credit Score to Qualify
FHA Loan Product 203 (b) & 203(c)

Conventional Product
Conventional loan products with 640+ FICO scores.
Adv. 95
5% Down – 3% provided by Eagle Connect Fund, 2% provided by borrower or other Gift Funds
Up to 120% AMI
No 1st time homebuyer requirement
Adv. 97
3% Down – Provided in full by Eagle Connect Fund
NO income limits
Must be 1st time homebuyer
Up to $721,050 loan amount, varies by county and state per FNMA guidelines
Grant Your Clients the Freedom of Home Ownership
A federally charted agency, partnering with correspondent lenders in providing down payment assistance towards home ownership
Everyone Deserves The Opportunity of
Home Ownership.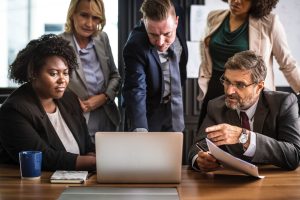 Standard Requirements
- Straight Forward FNMA Underwriting
- Minimum 620 Fico Score
- Rewards and Benefits of 680+ Fico Score
- No First Time Homebuyer Restrictions
- No Income* or Geographic Restrictions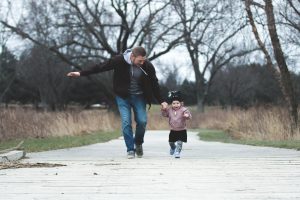 Who Is Best Served
- Millenials
- Moderate Income Earners
- Low Income Earners
- Minorities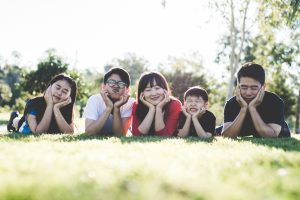 Simple Process
- Meet With Us
- Apply
- Lend
Become An Approved Lender